Cooking with your children is one of life's simplest pleasures. While it may not actually be simple in practice, it can definitely be one of the most fun ways to spend time with your kids. It's important to make it as fun as possible for both you and them. Follow these rules to make sure you're making the right kind of memories every time you step in the kitchen.
1. Choose the right recipe
Choose a basic recipe before you get started, or get together 3 or 4 and let your children decide. This gets them involved from the outset – plus you know they're more than likely going to love the end result!
To make the most of it and ensure maximum fun, choose recipes that are going to be hands-on and fun to make. If the recipe has interchangeable ingredients (such as chocolate chips or raisins in cookies), make the options available so your children can pick and choose what they'd like to include. This way they can be imaginative, without making a tasty recipe not so yummy!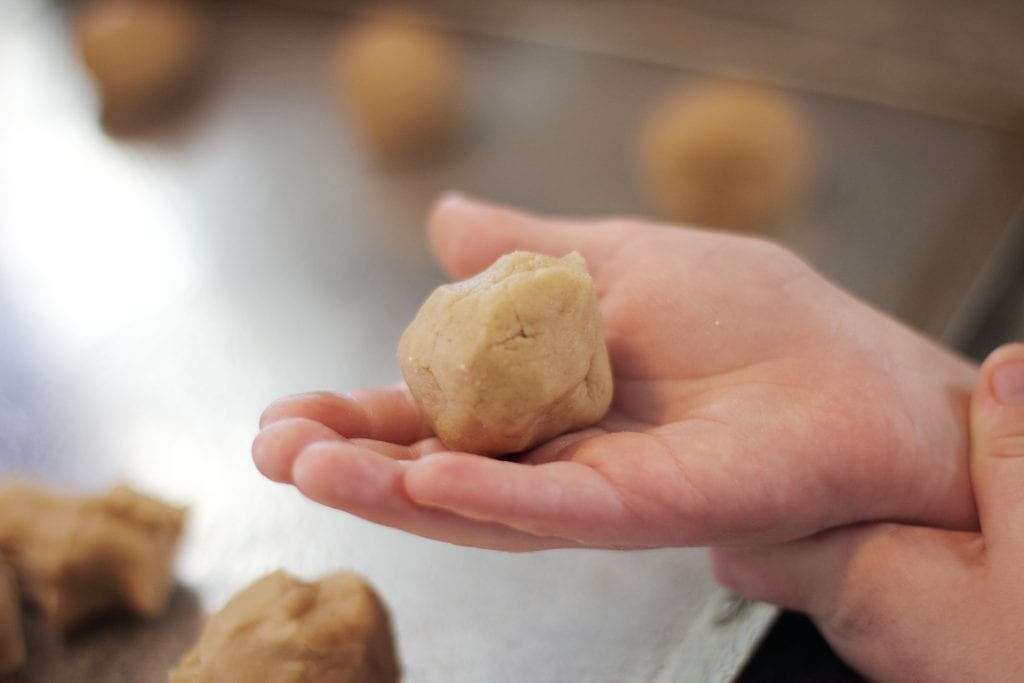 2. Be prepared – and be patient
Getting together all of the ingredients and equipment you need beforehand ensures you're organised and in prime position to teach your child. It also relieves some of the stress of looking around for certain things, and leaves you to focus solely on them. You can even pre-prepare some of the recipe; this saves time, but can also be a way of cutting out the boring parts that might lose their interest.
It's no secret that cooking with young ones is going to take a little longer. They're learning as they go and might make a few mistakes. Allow extra time (and maybe a few extra ingredients) just in case. Anyway, cooking with your child isn't something to be rushed. Slow down and enjoy the quality time!
3. Clean together as you go
I've lost count of how many hours I've spent tackling dried dirt and residue off of baking trays, mixing bowls, whisks – you name it. What makes it worse is after it's been left for an hour or two. Teaching your kids to clean as they go is a good habit to get into; not to mention it saves you heaps of time at the end. And if you have wood flooring, which can be damaged when exposed to too much water, you really have to pay attention to spillages as they occur to prevent long-term damage.
It's also crucial not to just do it yourself – as tempting as it may be. It's fun to clean with your kids, and all part of the bonding experience. You can make it into a game and time yourselves. Plus, it might help them be cleaner around the rest of the house as well!
4. Have fun!
Easily forgotten but the most important rule; have fun when you're cooking with your children! They're not always going to be interested, so make use of the precious quality time you can spend together in the kitchen. Try not to get frustrated or worry too much, just make sure your little one is having fun and you'll soon follow suit.
These rules aren't exhaustive, but they're a good start in enjoying cooking with your little budding chef(s). What tips have you got for cooking with your children?