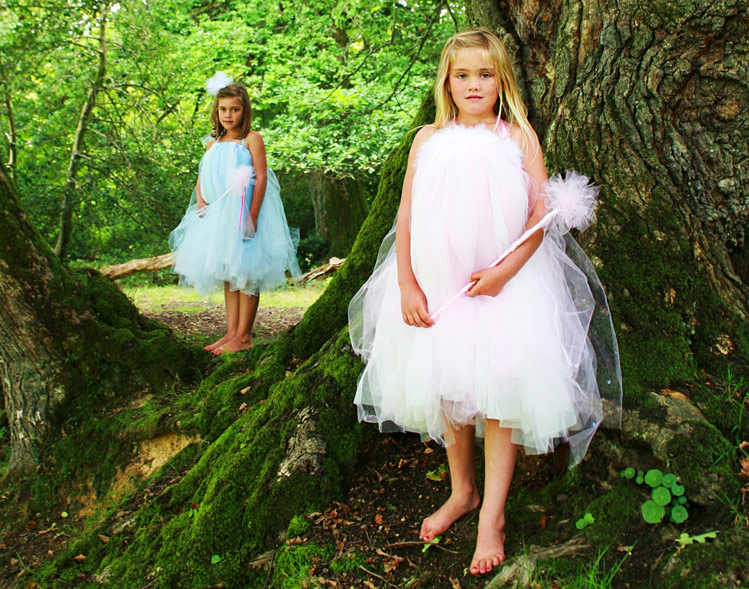 A little while back I was browsing the internet for a bridesmaid's dress. And before you ask, I am allowed to do that when my parents are in the room. Browsing the internet is not a sensible activity for a young girl, but on this occasion there was never going to be much surfing once I'd discovered this girls tutu party dress by Dainty Dizzy.
These gorgeous creations are hand-stitched in Cornwall, and are fully lined. A quick flick through the website will tell you that they are in grand company. With the likes of the Royal Opera House stocking their dresses, you know they're frilly right? And glam, and floaty, and big! Who wouldn't want one??
Even better, is the bespoke design service – you simply go to the "Design by you" page on the Dainty Dizzy website and go through the simple steps to dress the illustrated doll on the left hand side. You get to chose your own colour combinations for the tutu dress plus a chest band trim or embellishment.