Listography this week at Kate Takes 5 is Top 5 Cookbooks, and Mummy couldn't resist. Here are the cookbooks in our house:
We have lots. But funnily enough there are actually only 5 that she really uses.
Good Housekeeping: it holds all the classic recipes from Sherry Trifle to Boeuf Bourgignon, from a Victoria Sponge to jointing and roasting a turkey. And the best ever orange and almond cake, containing a whole, boiled, puréed orange. It sounds odd, but it is lush!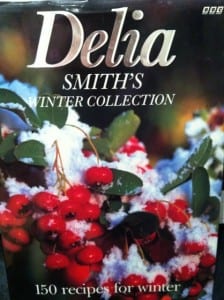 Full of rich casseroles, stodgy puds, and cosy soups – the best of which is Roasted Pumpkin with melting gruyère – mmmmmm.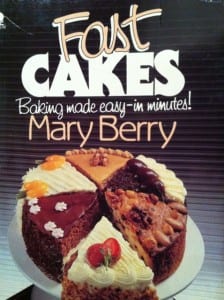 Mary Berry's Fast Cakes has been in our family for around 35 years. Grandma still makes the ginger fairings from this book most Saturdays, as she did with Mummy when she was young. There are recipes in here that me and the Bug can make practically on our own, and there are Black Forest Gateaux for big occasions. It still comes out most weeks.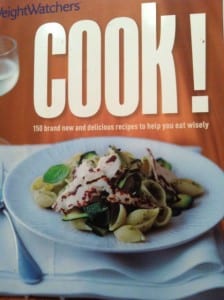 After all of the above Mummy requires a day here and there from this book. Believe it or not there are Weightwatchers recipes that taste pretty good – and most of them are in here.
Finally, we get an organic vegetable box every week from Abel and Cole. Of course, any beetroot we get is destined for this wonderful cake, but everything else is put into something healthy and fresh from this book.
Pretty good combination of the good, the not so good, and the sinfully good…