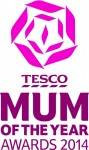 On 23 March I will be attending the Tesco Mum of the Year Awards. It's been a thorough process of nominations, and I have read about all of the finalists open-mouthed in awe. These are not just special women, tireless women, hard-working women; these are slam-dunk incredible women whose energy and motivation I cannot begin to comprehend.
Here and there I read heartbreaking stories of women who have been through unimaginable personal tragedy, and gone on to establish astounding support networks for others facing similar situations. I get where that might come from – the grief and anger that fuels the drive to change things for others in the future. I am bowled over by how that is possible, but I kind of understand where it comes from.
What I find even harder to comprehend is the fire that fuels this kind of achievement and commitment without that defining catalyst. I guess that's the spirit that makes an olympian.
Tesco Celebrity Mum of the Year 2014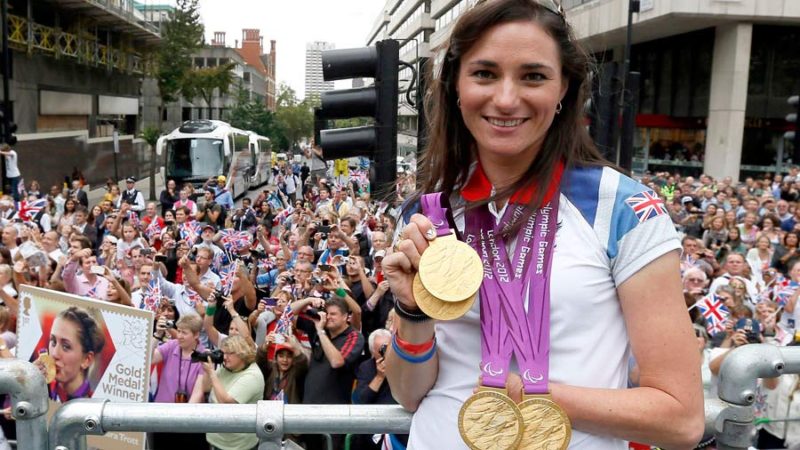 Paralympian Dame Sarah Storey is the Tesco Celebrity Mum of the Year, and I cannot wait to meet her. She is the patron of  Children's Adventure Farm Trust, which offers holidays and activities for terminally ill, chronically sick, disabled and disadvantaged children. She is also co-founder of the Pearl Izumi Sports Tours International Cycling Team, which supports the charity Boot Out Breast Cancer, as well as touring the country giving motivational talks to young people, and actively campaigning for more support for Para-sport. The judges had this to say about her:
Not only is Sarah a new mother and an elite athlete, she is a prolific fundraiser and inspiring role model to children, young people and adults too.
Now that's the kind of energy and consistency I wish I could muster! You can You can see Sarah accepting her award on Channel 5 on Mother's Day. For more on the Tesco Mum of the Year Awards, follow #MumoftheYear on twitter.