As you know, I am a compulsive reader. Those pages full of black and white adventure are like a drug I cannot give up. I read everywhere and all the time – I have even been known to get into trouble at school for catching up on my latest chapter when I should be doing maths. Ahem.
So the opportunity to receive a book as a gift is never something I would pass up. To promote World Book Day on 6 March, the lovely people at Miles Kelly asked a secret blogger to send us a book they thought we'd like, and gave us the lovely Alexander Residence to choose for.
World Book Day Ideas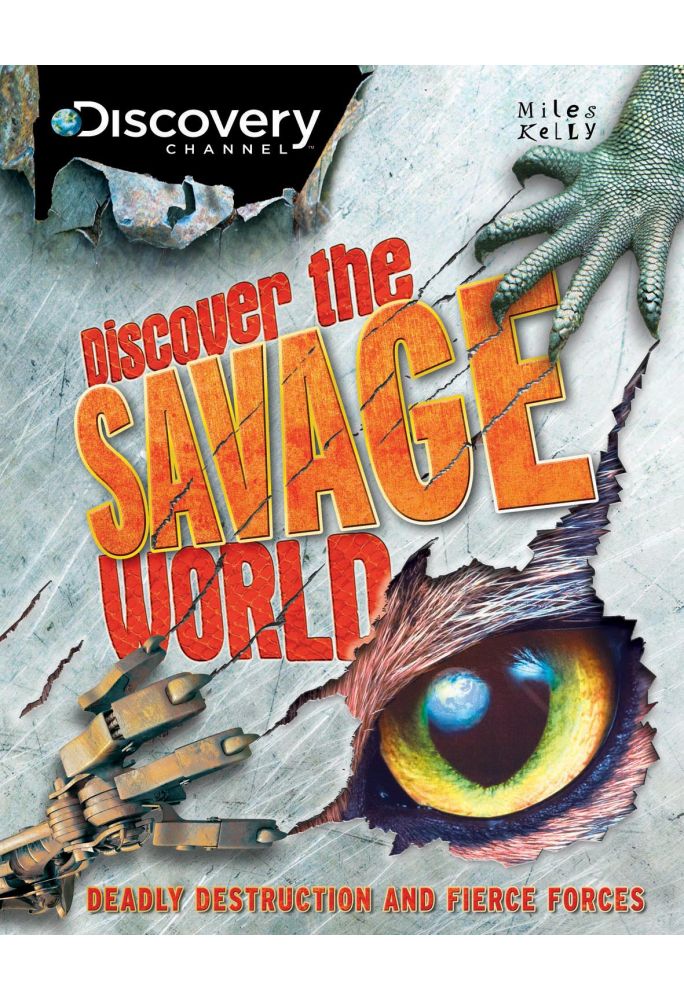 I was tempted to send them Discover the Savage World, which recently prompted us to eat grasshoppers. (I say us, I mean the boys in the house – they'll do anything if it's disgusting). But knowing that Miss L was keen on art we chose a book to inspire her creative genius: Drawing is Cool, filled with step by step instructions to draw your own dinos, dogs and cars.
The thing is, I have discovered over the years that any kind of book can inspire a love of reading in children. Whilst Miss L may be focused on her sketches, she has to read to understand what she is drawing. The Bug may be looking at cool pictures when he reads his graphic novels, but he has to read the captions to understand the story. And the thing that made the boys taste those grasshoppers was reading about the weird things some cultures actually eat!
The book we were gifted was absolutely perfect for us. With 2 sections – 4-6 year olds and 7-9 year olds – 100 Classic Stories has been useful at bedtime for both me and my brother. From traditional fairytales like Rumplestiltskin, to more unusual stories such as Bluebeard, each short read is perfect for a quick fix, and the handy contents pages are broken into themes, so it's easy to find a princess, or a dinosaur, should you so wish for them.
Schools often celebrate World Book Day by asking children to come in dressed as a favourite book character. Now I'm not sure that Disney's Brave has, as yet, been masterminded into a piece of great literature, but costumes abound, and teachers are cool with it, so have fun. But if you're looking for more traditional ideas, check out this roundup of potential World Book Day costumes we compiled for just such an occasion.
Our book was sent to us from Miles Kelly, who have a great selection of childrens' books. You can find more ideas for celebrating on Monday on the World Book Day website.